06/19/2021

to

06/26/2021

Time to join the party at the SOS Spring Safari for 10 days the biggest party on the Grand Strand and enjoy a wide variety of activities and events.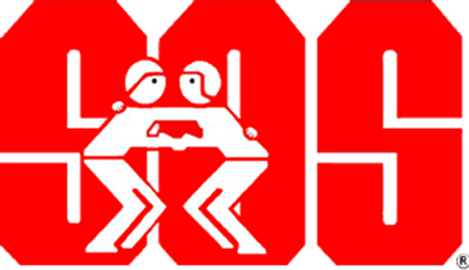 Each year at the end of April the coming of Spring is celebrated by thousands of shaggers from all along the east coast. They hit the road in search of wild life. Their destination is the famous little strip of sand known as the Grand Strand. After the long Winter, shaggers are eager for the first outing of the Summer. They find it at the SOS Spring Safari.
For 10 days the biggest adult party on the East Coast crashes into North Myrtle Beach like an ocean wave. A wide variety of activities is scheduled for the event. Many member clubs of the ACSC will schedule "tea parties" in the local lounges. The lounges themselves schedule special parties during the Safari. Popular bands show up along Main Street playing crowd favorites. Shag dance instructors will offer classes to the masses who are seeking to improve their skill or increase their repertoire of moves.  SOS Spring Safari 
Book with Booe for the SOS Safari! 
Browse our vast array of vacation rentals in the Myrtle Beach area, then find that special property that will easily fit into any budget!  

Remember, always BOOK DIRECT AND SAVE!!!
We'll see you on the beach!