09/03/2020

to

09/07/2020

Atlantic Beach Bike Fest!  On Memorial Day Weekend, over 350,000+ Bikers will be riding into the Myrtle Beach area from all over the country!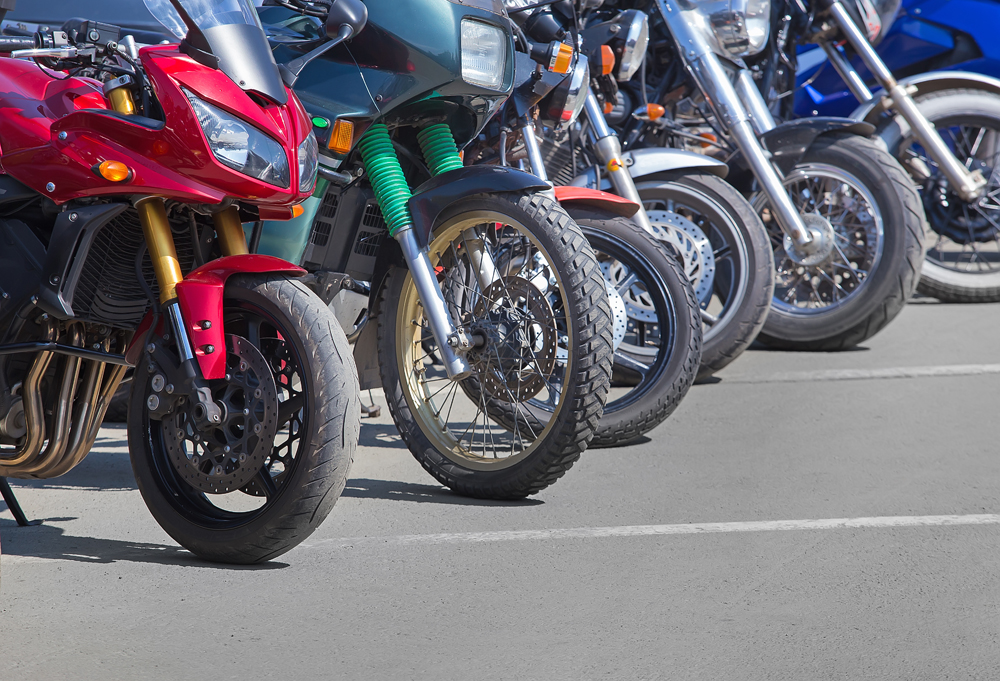 BOOK WITH BOOE for Atlantic Beach Bike Week! 
When:  September 3rd to September 7th, 2020
Location:  Atlantic Beach and along the Grand Strand
Find that special property that will easily fit into any budget!  
Remember, always BOOK DIRECT AND SAVE!!!

We'll see you on the beach!