06/08/2023

to

06/11/2023

Get Directions

The Carolina Country Music Fest!  3 Days of Country's Hottest Artists!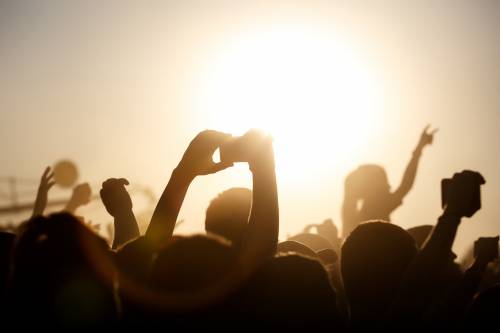 3 DAYS OF COUNTRY'S HOTTEST ARTIST
Are you ready to party? Every year, Carolina Country Music Fest brings 30+ of country music's hottest artist to perform in Myrtle Beach, SC. We've got dozens of great artists we can't wait to tell you about, so stay tuned for more artist release by following us on your favorite social platform, or sign up to receive the latest news, announcements, contests, and offers!
When:  June 8th thru June 11th, 2023
Location:  Myrtle Beach, SC
Find that special property that will easily fit into any budget!  
Remember, always BOOK DIRECT AND SAVE!!!



We'll see you on the beach!