11/24/2022
Thanksgiving is a day dedicated to celebrating the harvest and other blessings of the past year.  Thanksgiving falls on the last Thursday of November in the US. 
Book your favorite vacation rental and dine with an ocean view!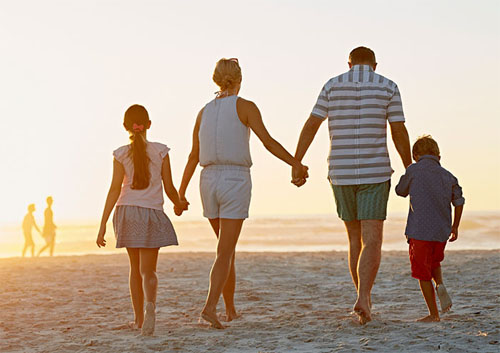 Remember, always BOOK DIRECT AND SAVE!!!
We'll see you on the beach!