05/12/2024
Mother's Day is the day when we celebrate all mothers. Biological or not, on this day we honor those we have a close maternal bond with. It is their day to feel special and appreciated.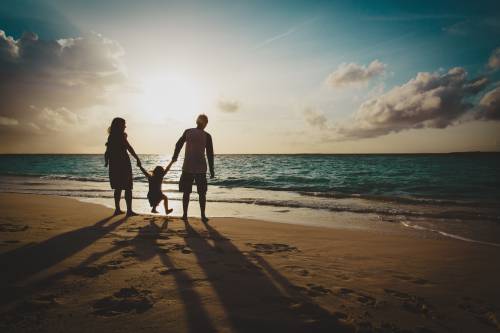 Mother's Day is the day for us to give our mothers the vacation they deserve. Myrtle Beach is the perfect place for a pamper. Here are some of the top things you can do in Myrtle Beach for Mother's Day:
Shopping Spree!
There are tons of amazing shops scattered around Myrtle Beach that any mother would love. The Market Common is the perfect place to take her because there's a variety of shops from local to big box stores. Our favorite stores there include ivy & leo, and Francesca's. Mom is sure to find something she loves!
Begin with Brunch
Some Mother's Day traditions start with taking your mom out to Brunch. Lucky for you, many of our rentals are located near the Grand Strand which houses a wide variety of restaurants that would surely satisfy your mom's brunch tastebuds. Remember to make a reservation early or you'll risk not getting a seat!
Take Her on an Adventure
Did you know that Myrtle Beach is the unofficial mini-golf course capital in the world? Well, it is! With over 50 mini-golf courses across Myrtle Beach, we are sure you will find the perfect course to have a little friendly family competition at.
Not looking for a competition? Brookgreen Gardens is the perfect place for you to just take a stroll. You can see beautiful sculptures, amazing gardens, and maybe even some animals at the Zoo! It's the perfect low-key family activity.
Give Her a Moment to Herself
Every mom will love to have some time to herself. You can treat her to a Spa Day at Majestic Massage and Day Spa! If your mother doesn't like to go to the spa, take her to the beach and let her relax in the sun and the sand.
Our beachfront vacation rentals are the perfect place to go from brunch to beach in a matter of minutes. Book directly with us and save!