05/29/2023
Memorial Day is day of rememberance and honoring the men and women who died while serving in the U.S armed forces.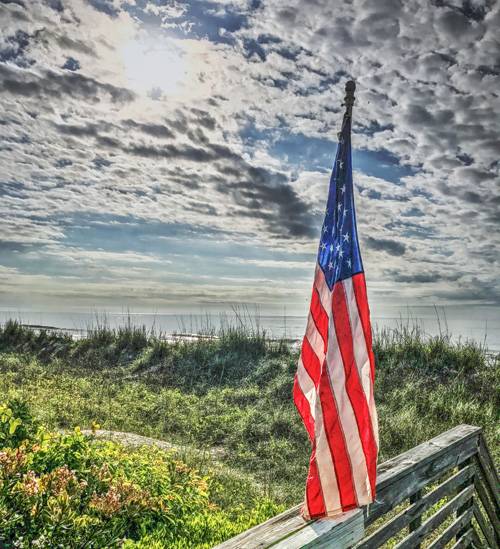 Memorial Day has always been considered the unofficial start of Summer. This three-day holiday weekend provides the opportunity for many Americans to celebrate the summer with a little weekend getaway!
Myrtle Beach is the perfect place to honor the men and women who have died with serving in the United States armed forces. The City of Myrtle Beach holds a variety of remembrance ceremonies that are open to the public to attend.
Memorial Day is one of the most popular times of year to visit Myrtle Beach and our vacation homes fill up quickly.
Earlier is Better! Remember to Book your trip before it's too late and book directly with us to save a little money!