12/25/2022
Christmas is a time for family and friends to gather and celebrate the reason for the season.  The spirit of the season brings out the light in our eyes and the kid in our hearts.  It's a wonderful time of the year!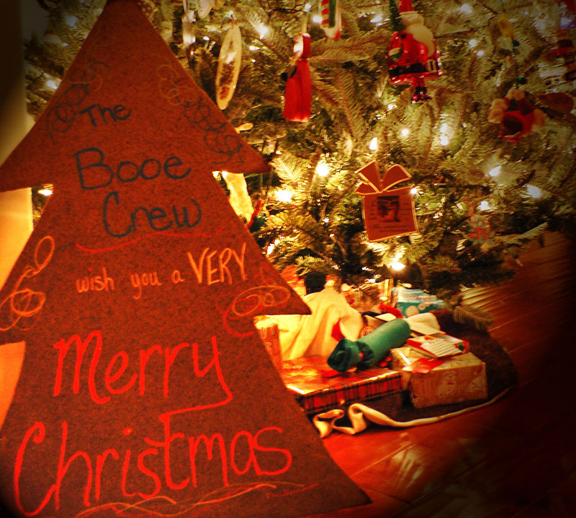 Remember, always BOOK DIRECT AND SAVE!!!
We'll see you on the beach!