10/30/2020

to

10/31/2020

The Myrtle Beach Food Truck Festival will return to downtown Myrtle Beach!  Food truck vendors will serve a variety of fare, and the event will also include a beer garden, children's activities, craft vendors and more.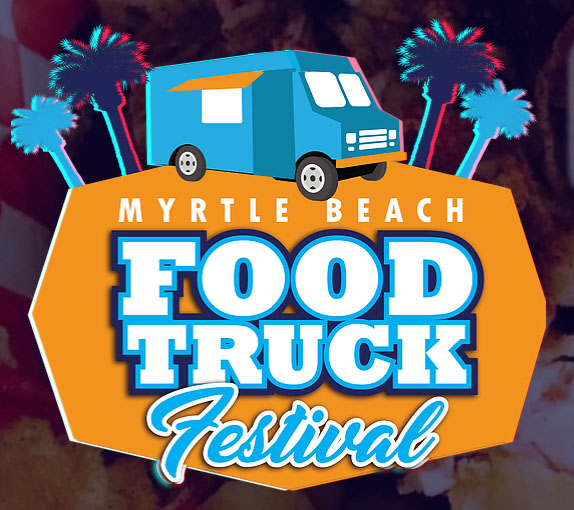 The City of Myrtle Beach is excited to announce the return of the popular Myrtle Beach Food Truck Festival April 3-5, 2020, which will run Friday from 6-10 p.m., Saturday from 11 a.m.-7 p.m., and Sunday from 11 a.m.-7 p.m. The event will once again be FREE to attend and will return to the Oceanfront Boardwalk District at the Burroughs and Chapin Pavilion Place between 8th and 9th Avenues North.
Remember, always BOOK DIRECT AND SAVE!!
We'll see you on the beach!