10/02/2023

to

10/08/2023

Get Directions

Myrtle Beach Fally Bike Rally.  Enjoy Rides, Tours, Events, Vendors, Entertainment, and much more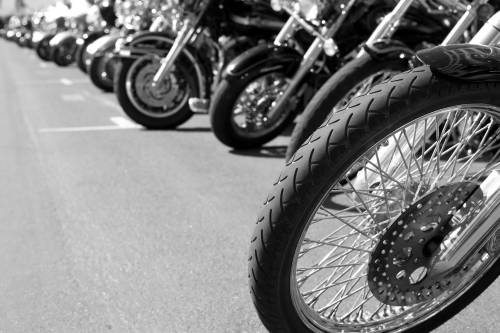 Enjoy cruising along the coast from Myrtle Beach to Charleston or up to Wilmington.  Harley Davidson locations are absolute hot-spots throughout the week along with other hangouts such as Jamin' Leather, Beaver Bar, the Rat Hole, Suck Bang Blow, the Myrtle Beach Speedway, and many others.
Remember, always BOOK DIRECT AND SAVE!!!
We'll see you on the beach!