You are here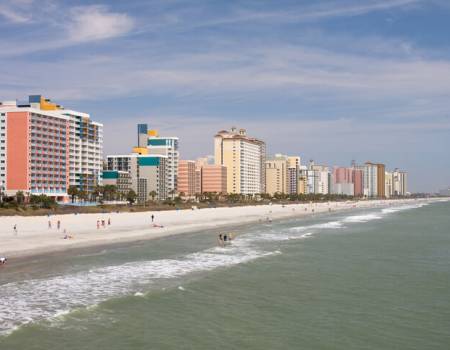 Book now and save 20% on Summer!
Valid Booking Dates:
Monday, May 1, 2023
to
Tuesday, June 27, 2023
Valid for Travel Between:
Monday, May 1, 2023
to
Wednesday, May 24, 2023
Thursday, June 1, 2023
to
Wednesday, August 2, 2023
For a limited time, we're offering 20% off for summer stays. If you've been thinking about a Myrtle Beach vacation, now is the time to book your stay! Choose from our wide variety of vacation rentals and start planning your vacation today! Book 3 nights or more and save 20% for your Myrtle Beach getaway for SUMMER stays!!  Some May dates available.
New reservations only.  Some restrictions may apply.