You are here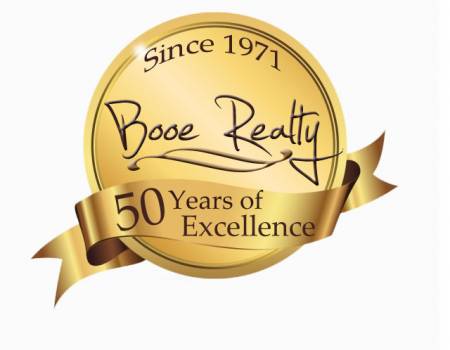 Book your beach getaway and save 10% PLUS $50 off the rental rate
Valid Booking Dates:
Sunday, November 1, 2020
to
Thursday, April 29, 2021
Valid for Travel Between:
Saturday, September 12, 2020
to
Saturday, May 1, 2021
Celebrate 50 years of excellence with us!  The weather is great and the crowds are minimal!  Book now and save 10% off already low rates on select properties.  PLUS we will take off an additional $50 after the booking! Come and enjoy, the weather is perfect!   Use "50years" when booking online.  Call for $50 rebate.